Which Board to Choose for Your Child?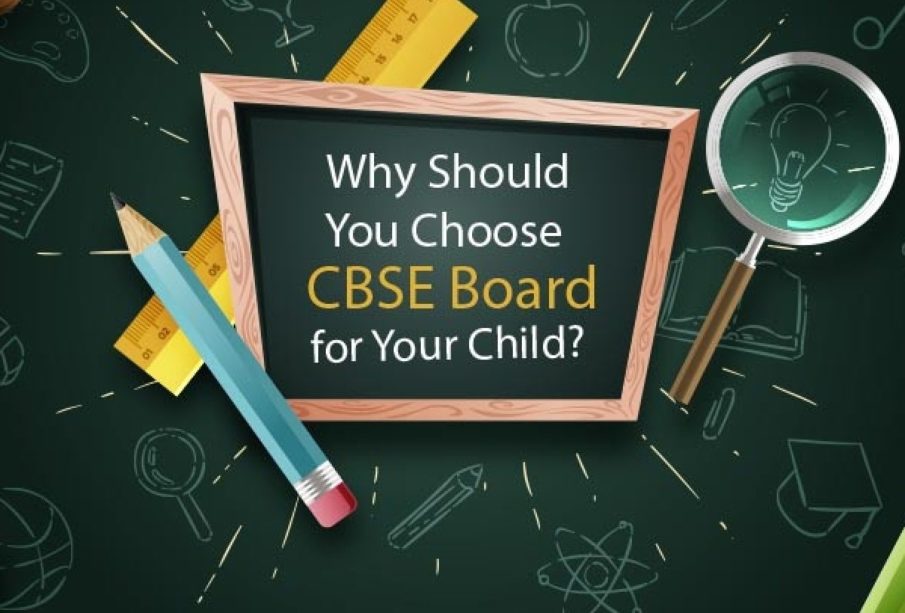 India is home to many prominent schools, universities, and colleges. In ancient times, Nalanda and Takshila were famous universities where students from different countries came to India. Nowadays, India has prominent institutions like IIT, IIMB, IISC for higher education. There are various educational boards such as CBSE, ICSE and State Boards for students in school education. With so many options available in school education, it's challenging to choose one from them. Here we have provided information about significant boards in India that will help parents select the right school for their children.
Education plays an essential role in human life. It shapes the students' careers and provides ethical values to them. Thus, choosing the correct board is a crucial decision for parents. In India, there are primarily three boards available. Parents must be well acquainted with all information regarding these boards. Information such as its learning process, exam pattern, textbooks, syllabus, etc. Now, most educational boards provide essential study materials on their official website like Maharashtra Board students can access Maharashtra state board books pdf free download.
1) CBSE
CBSE, known as the "Central Board of Secondary Education", is the largest board in India. The board was set up in 1921 to provide quality education to students. Its curriculum is focused on both academic and co-scholastic learning and maintains a balance between the two. The significant advantage of CBSE is that it has the maximum number of schools under both the private and government sectors. The board provides a standardised syllabus in all affiliated schools, facilitating easy movement between cities and schools. CBSE Board also conducts a big national level entrance exam like AIPMT.
2) ICSE
ICSE stands for "Indian Certificate of Secondary Education, " a private school education board in India. The Council conducts the ICSE exams for the Indian School Certificate Examination (CISCE). The board is focused on project-based learning. The assessment framework prepared by the ICSE for different classes is focused on academic and extra-curricular activities. The board is more concerned with conceptual understanding subjects than just completing the syllabus. Students refer to the Selina Solutions for subjects like Chemistry. There are no specific books prescribed to ICSE students. They just have the prescribed syllabus, which they can complete by studying from any resource. For studying theoretical subjects such as Biology, the ICSE Class 10 Biology, Selina Solutions is the best resource. The book provides different types of questions in each chapter. Thus, students get good command over the topic by practising different questions.
In the ICSE board, similar to other boards, students can choose the subjects according to their areas of interest. It equally focuses on Science and Art subjects. But on the downside, ICSE has less number of schools, and most of them are present in the metro cities only. It has a small community of schools as compared to CBSE. Thus, before opting for the ICSE board, parents should make sure that they stay in metro cities and are not transferred to remote areas until their schooling is completed.
3) State Board
In India, most of the states have their educational board. Both private and government types of schools are prevalent in the State board.  These boards provide education to students mainly in villages or small towns. The syllabus of the State Board is different for different states. Also, most of the boards follow their regional language in the school curriculum. Among all the boards, Maharashtra State Board is the largest. It conducts examinations for Class 10 and 12 and provides study resources such as syllabus, Maharashtra State Board books for 12th pdf, model papers, etc.
Parents are the first teachers of the children. So, they know what is suitable for their children. They understand the inborn skills and, based on that, can make a decision. After learning about the educational boards, we hope it would have become more accessible for the parent to choose the best educational board for the children.